Natural Fragrance Oils Wholesale
Being a natural fragrance oils wholesale manufacturer, We produce a lot of unique never diluted plant based fragrance oils. Our pure scented oils can be used in soap making, candle making, diffusers, lotions and more! Depending on the quality, scent, and final results you' re looking for, adding herbal ingredients to your formula can be a great choice. Check out our newest pure perfume oils and all natural fragrance oils, you are sure to find exactly what you' re looking for in our selection of botanical extracts.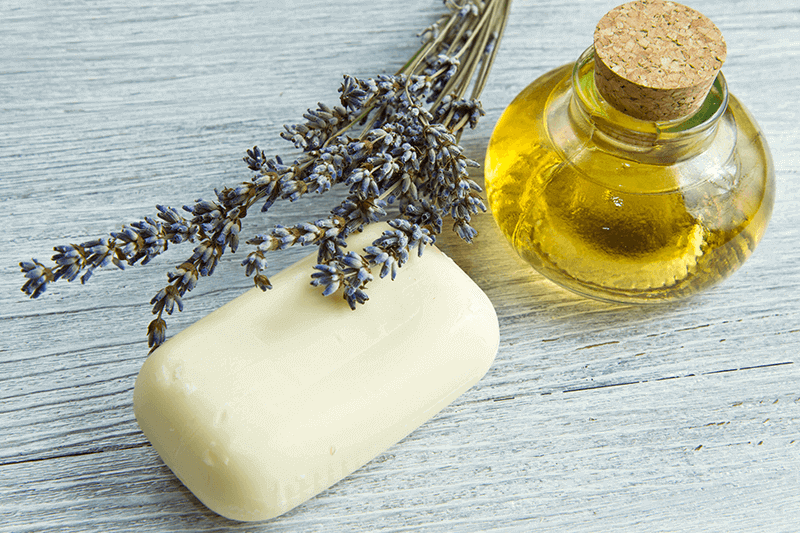 Plant Based Fragrance Oils FAQs
How Natural Fragrance Oils are Made?
We use supercritical carbon dioxide extraction to made the natural fragrance oils. It is "low temperature, high efficiency, high selectivity and no pollution". There is no solvent residual, No chemical changes and decomposition during production; Strong, very fresh and characteristic, pleasure ordor for any people; Nearly no bacteria in the product for the good sterilization effect of supercritical carbon dioxide at high pressure.
Natural Fragrance Oils, Fragrance Oils, Essential Oils - What's the Difference?
Natural fragrance oils extract from the high tech extract method like SFE. Fragrance oils is a synthetic fragrance material. An essential oil is a scented liquid extracted or distilled from flowers, leaves, wood, and other plant sources and other plants, plants. Different extract methods are applied in different area.
Popular Botanical Extract Products
Other Botanical Extract Applications