Reishi (Ganoderma Lucidum) Academic Forum
From May 15-16th,2021, "Ganoderma lucidum Academic Forum on Helping Epidemic Prevention and Promoting Industry High-Quality Development and Ganoderma Professional Committee 2021", sponsored by Ganoderma Professional Committee of China Association of Traditional Chinese Medicine and organized by Guangdong healthwise health food co., ltd, was successfully held in Kaiping, Guangdong Province, a famous hometown of overseas Chinese in China. More than 200 famous experts and scholars engaged in ganoderma lucidum research, as well as well-known entrepreneurs engaged in the planting, production and sales of ganoderma lucidum gathered in Kaiping, the hometown of overseas Chinese, to participate in the grand meeting, jointly discuss the research and industrial development of ganoderma lucidum, and offer suggestions for the high-quality development of ganoderma lucidum industry in the new opportunities, and create the future.
The COVID-19 epidemic seriously threatens the health of the people. As a traditional Chinese herbal medicine, ganoderma lucidum has enhanced immunity, antiviral and anti-inflammatory pharmacological activities, and has played an important role in helping epidemic prevention, and has attracted wide attention from the society and the public.
ganoderma lucidum inheritance in our country one thousand years, namely traditional Chinese medicine, both prevention and control diseases, and health care, have rich effective ingredients have very great help to improve immunity, not only that, the current ganoderma slices, ganoderma lucidum spore powder, ganoderma spore, ganoderma lucidum spores oil and other series of products have been recognized by consumers, the national health commission, the state market supervision and administration issued notice, will play a role in promoting the wider application of ganoderma lucidum.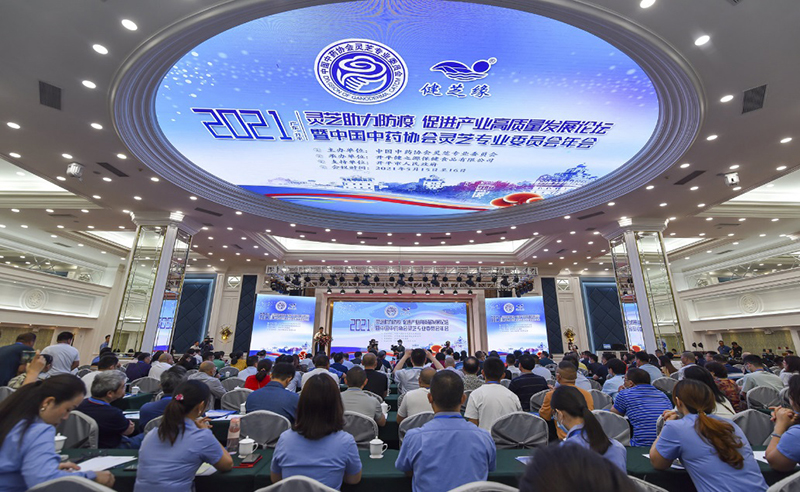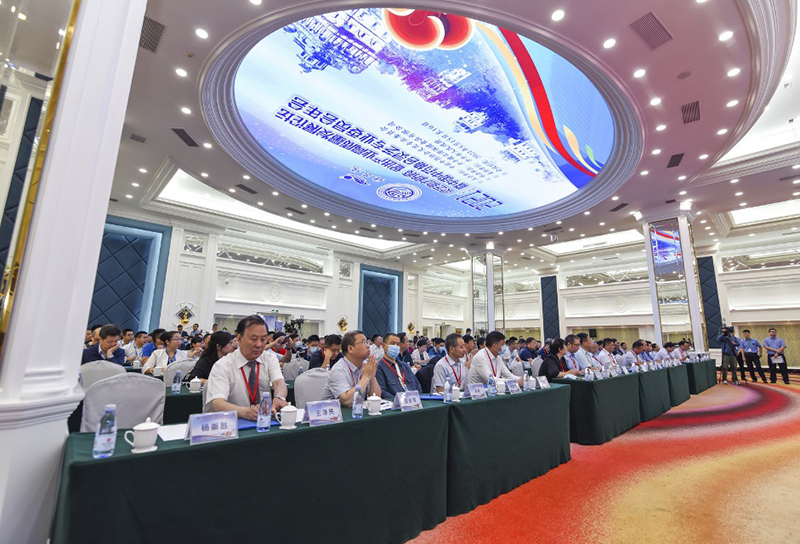 Popular Botanical Extract Products
Related Botanical Extract News