The President of The China Food News Visted Healthwise Company
On April 23rd, President Huang Guosheng of China Food News and his delegation visited and investigated our Guangdong healthwise health food co., ltd. Zhang Weiye, Vice Mayor of Kaiping Government, accompanied the investigation. Chairman Xu Weimin, General Manager Xu Keyong and Deputy General Manager Chen Jinhui of the company participated in the reception. The two sides had in-depth exchanges on common concern about the development direction and brand strategy of the food industry in Kaiping.
Accompanied by Chairman Xu Weimin and General Manager Xu Keyong, President Huang and his delegation visited the Reishi(Ganoderma lucidum) Science Museum to understand the factory cultivation process of Reishi (ganoderma lucidum) at the forefront of the country, understand the whole industrial chain mode from raw materials-processing-sales, and understand the supercritical extraction technology and health food production. We mainly manufacturer ganoderma lucidum spores oil and ganoderma lucidum spore powder.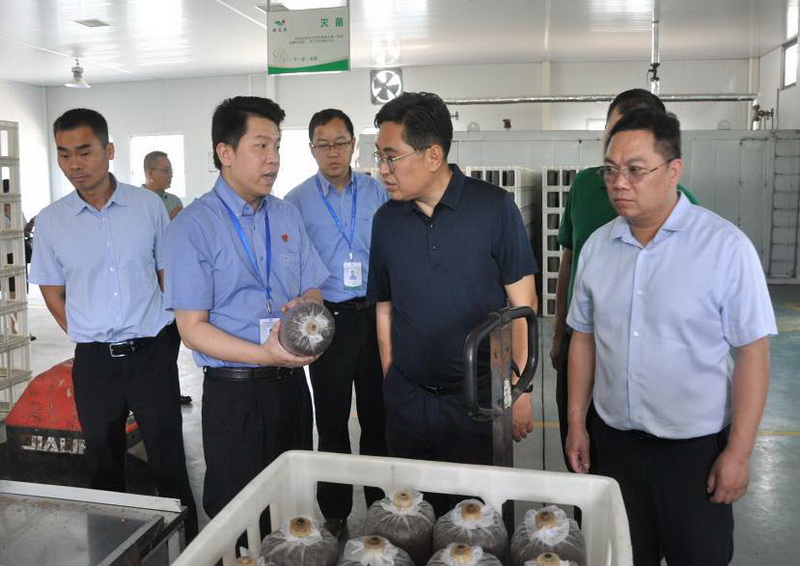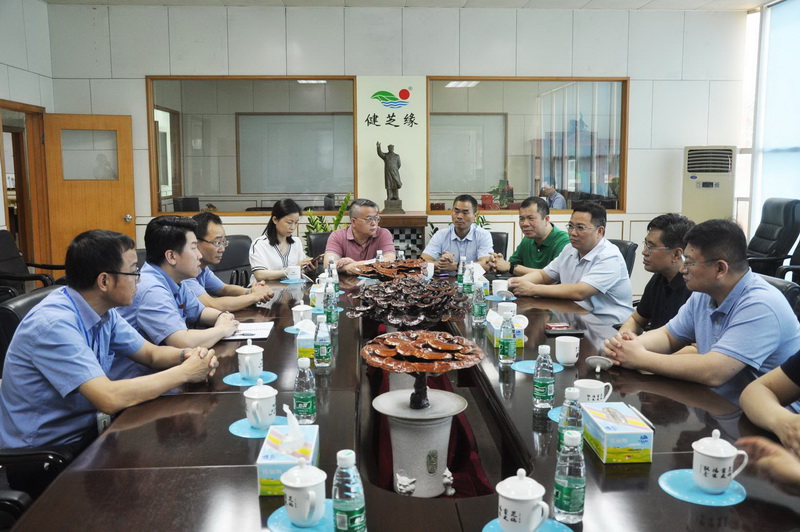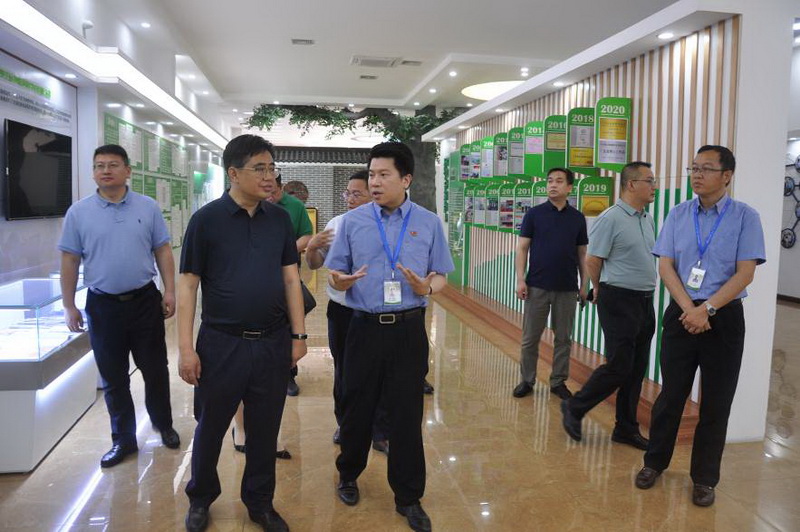 Popular Botanical Extract Products
Related Botanical Extract News